DATE TBD
$100 per golfer
Forest Hill Golf Course
200 Kubo Road
Drummonds, TN 38023

Event Inquiries:
Don Saemenes
901-592-7299
ksaemenes@bellsouth.net
We are a fun and family-oriented tournament. Our goals are simple, to give HD families a day that they look forward to and to raise money for HDSA's efforts to improve the lives of those affected by HD. We have a wonderful group of volunteers, players, golfers, sponsors, HD families and friends.
You sure don't have to be a golfer to join us. Everyone is invited to join us at Forest Hill Golf Course, in Drummonds Tennessee. There will be an awards banquet, a lot of cool silent auction items, raffle prizes, plenty of good food, cold drinks and live music. If you are from a HD family, please don't let anything stop you from joining us, you will be our guest.
You do not have to donate to join us and you do not have to join us to donate. Thank you all for all you do!
Cure HD
Don
Sponsors:
Birdie: $500
Eagle: $1,000
Double Eagle: $2,500
Deuce: $3,000
Ace: $4,000
Presenting: $5,000
Add-On Sponsor:
Par: $100
HD Awareness Table: $500
Check-In Table: $500
Beverage Cart: $500
​Rest in peace to our dear friend Brian Walsh, 31
​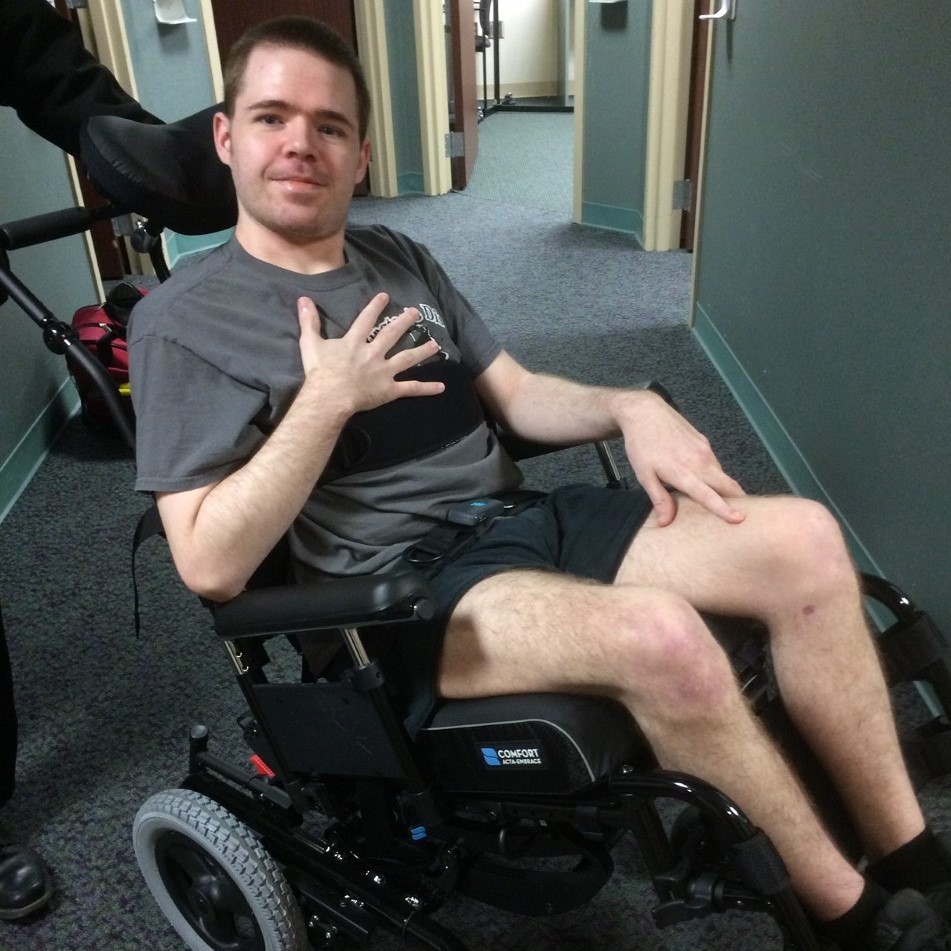 "i'm ok"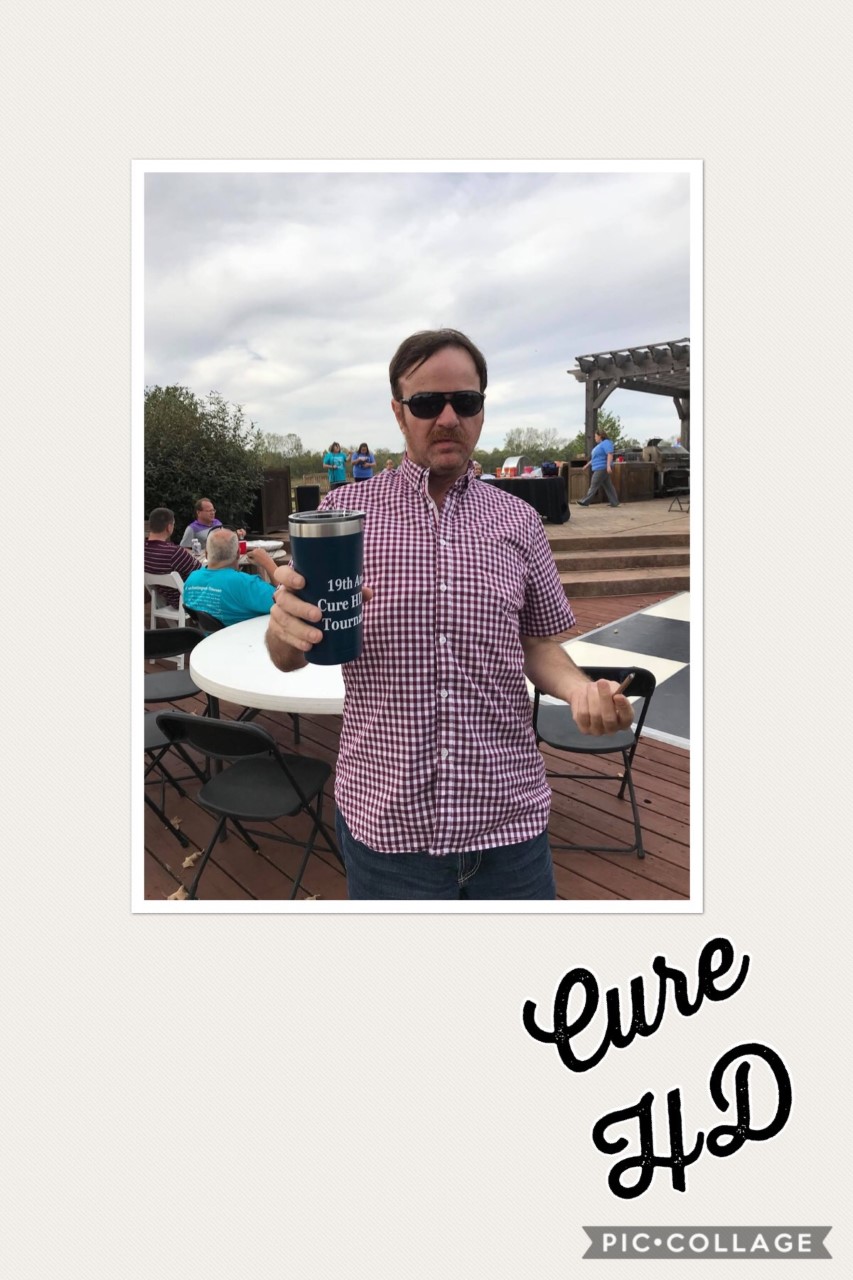 What is the Huntington's Disease Society of America?
The Huntington's Disease Society of America is the premier not-for-profit organization dedicated to improving the lives of everyone affected by Huntington's disease. From community services and education to advocacy and research, HDSA is the world's leader in providing help for today, hope for tomorrow for people with Huntington's disease and their families. To learn more, please visit
www.hdsa.org
.
What is Huntington's Disease?
Huntington's disease is a fatal genetic disorder that causes the progressive breakdown of nerve cells in the brain. It deteriorates a person's physical and mental abilities usually during their prime working years and has no cure. Every child of a parent with HD has a 50/50 chance of inheriting the faulty gene that causes the disease. Today, there are approximately 40,000 symptomatic Americans and more than 200,000 at-risk of inheriting the disease. Huntington's disease is described as having ALS, Parkinson's and Alzheimer's – simultaneously. HD is characterized by a triad of symptoms, including progressive motor dysfunction, behavioral disturbance and cognitive decline.